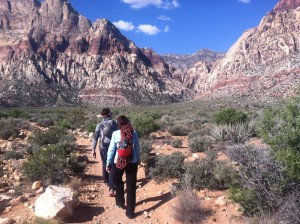 Between stimulus and response, there is a space. In that space is our power to choose our response. In our response lies our growth and our freedom.
Viktor Frankl
Many years ago our family was challenged with a variety of health problems and I was faced with a decision. I could keep doing things the way I had always done them, or I could start making changes and begin fighting for the health of my family. I spent over a year being overwhelmed and not making any changes. After spending many weeks in isolation with sick babies, I had had enough and decided I would start making small changes one at a time. Now, years later we are healthier than we've ever been- and while I wouldn't have chosen for things to go the way they did- I am so grateful for what I've learned along the way.
For years I struggled with health issues that I had no idea were related to food. I look back now and wonder who I would have been if only I had changed my diet sooner. Healthoot is a place we've created to share, build up and encourage others, be it in health, marriage, raising kids, or getting outside. 
Jon is a Marriage and Family Therapist who finds his own therapy in the outdoors. He loves hanging out with his wife, "caving it", and being a dad. He enjoys skiing, running, rockclimbing, hiking- pretty much anything that gets him away from walls.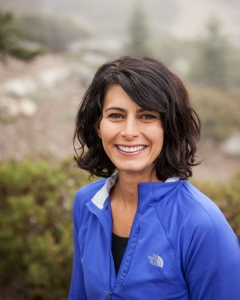 Jaime enjoys running (well-kind of) climbing, snowboarding, mothering, and encouraging others. She is a Certified Health Coach with the Dr. Sears Wellness Institute and has a background in Psychology and Therapeutic Recreation.

Start Living Healthier Today
From virtual Health Coaching and Corporate Wellness to in-person Health Chats, Classes and Pantry Makeovers, Healthoot offers products and services that are personalized for you.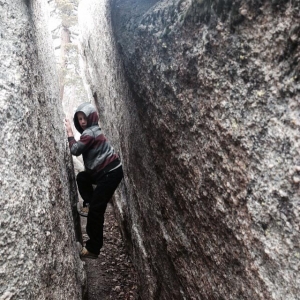 Isaiah loves all things art and learning. He's a pretty sweet rock climber and skier. He has an active imagination and is the inventor of "mice cream" as well as ……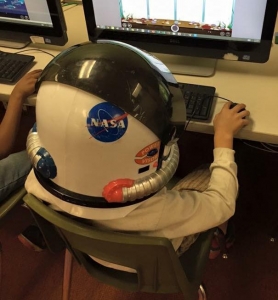 Eli is an engineer and loves "reverse engineering" and duct tape. He would play mind craft as much as he could but his mom is super lame and won't let him. He challenges the laws of physics with home experiments as well as on his bike, skis, boxes, duct tape creations, or anything else lying around. Rules shmools.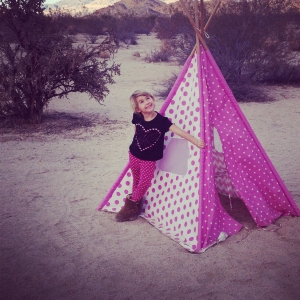 Liv sees herself as a writer and an artist. She's a great mixture of adventurer and princess.
Jon and Jaime ran a wilderness retreat in Joshua Tree for our executive team and it was, simply put, amazing! Those couple of days in that beautiful place pushing ourselves, exploring and just having fun was exactly what we needed to refocus and re-engage.